Software & Web Apps
If you need custom software for your business or are looking forward to develop your own digital product, we can help you. We have been working with several start-ups and companies through these years, helping them build the tool they need.
Let's talk about digital experience.
We have a vast experience in several language codes, frameworks and technologies so we can build your product with the stack that best fulfills your needs.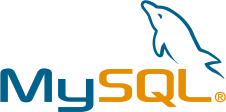 Development Strategy
Primero escuchamos tu idea para entender el alcance del proyecto. A partir de ahí, ralizamos un análisis funcional con bocetos navegables, para tener la certeza de que lo que vamos a construir es lo que tu proyecto necesita.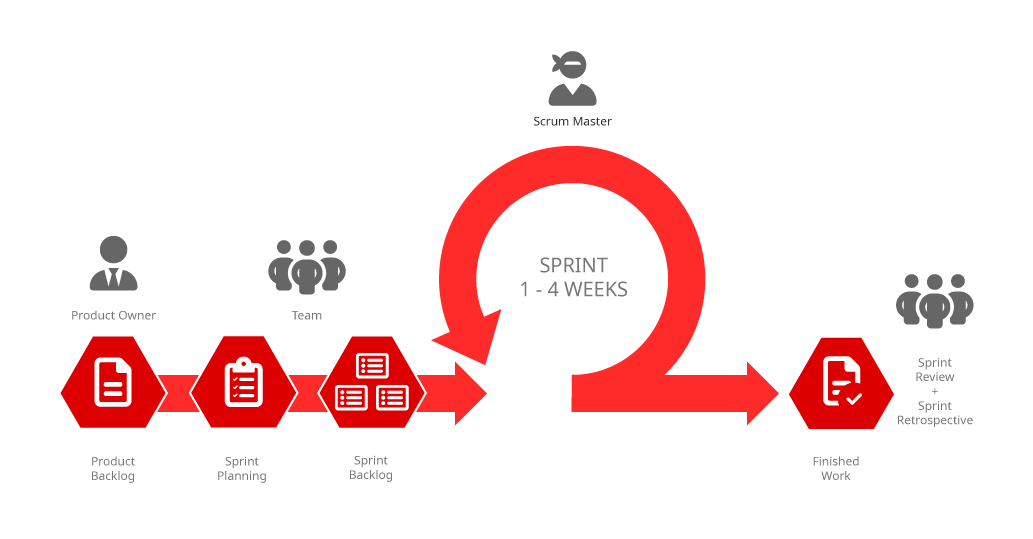 Una vez validado el análisis y las maquetas, comenzamos con el desarrollo, realizando entregas periódicas para obtener feedback, e iteramos sobre estas etapas hasta que el producto final es el que imaginaste.
Web Apps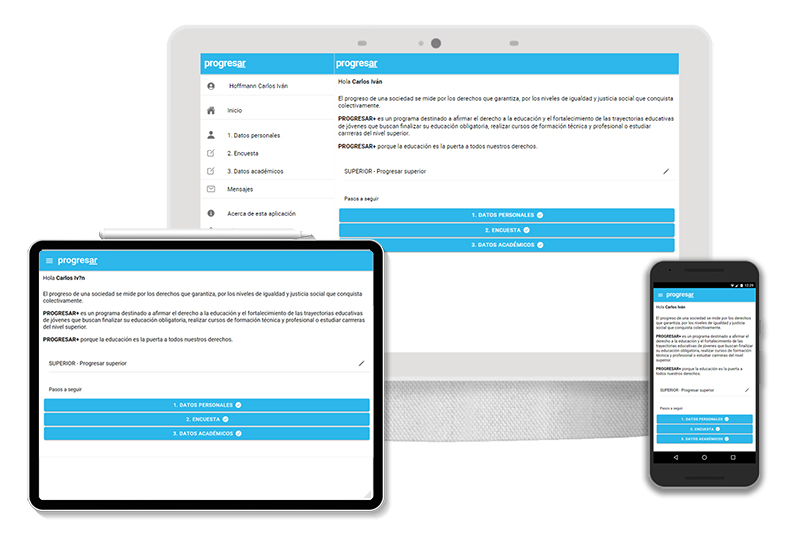 You need to build an app for a new product or need one for your bussiness? We have the experience you need to make it work.
We can start from scratch or convert your current website in a functional app. Your choice!