Mapa Sonidos y Lenguas Argentina
Secretaría de Patrimonio Cultural - MCN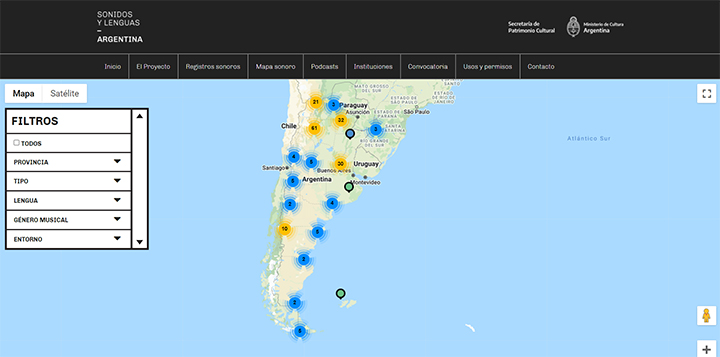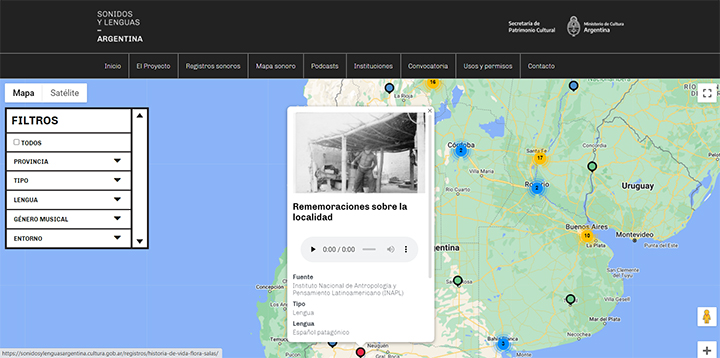 Agencia Presentes Website
Agencia Presentes
We are the devel and front-end team behind Agencia Presentes' website, keeping it up to date, developing custom Wordpress plugins, customizing layouts and much more.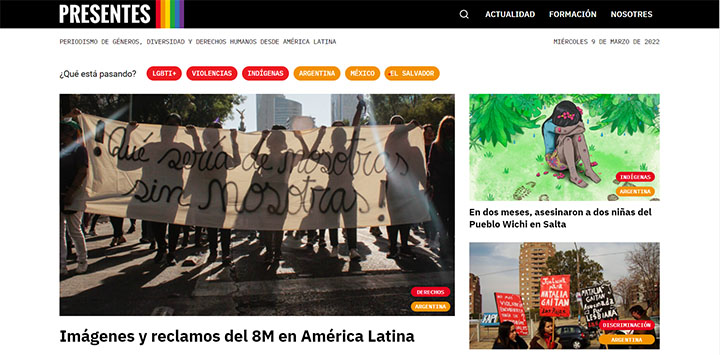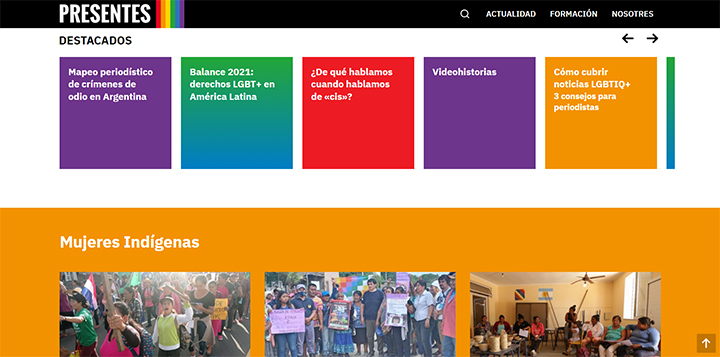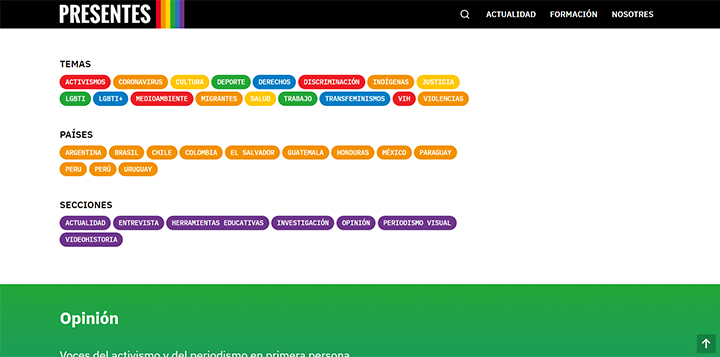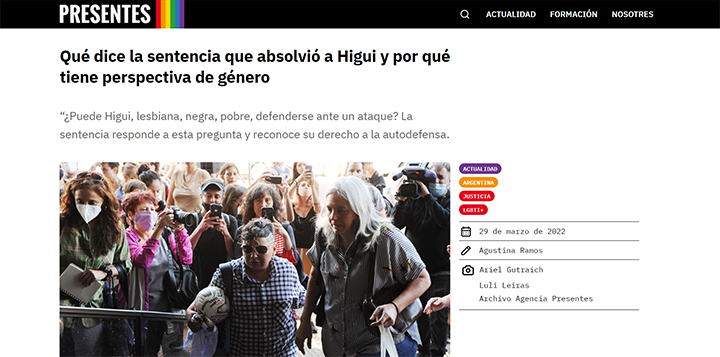 World Social Forum Website
World Social Forum
We are responsible for maintaining and improving the WSF website. We are currently upgrading and improving styling for the World Social Forum Mexico 2022.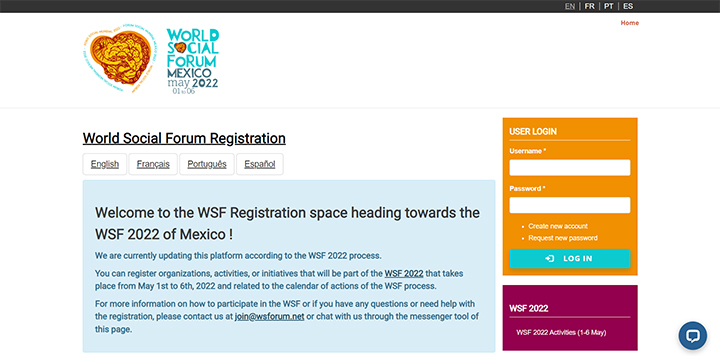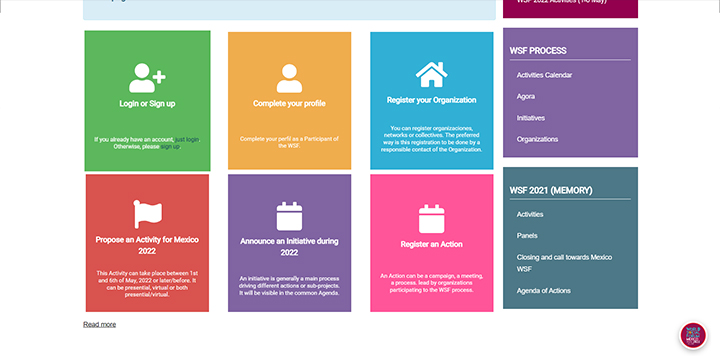 Sofubloques
Edelvives Argentina
We commercially associated with Edelvives Argentina to develop an app that allows teaching and learning block programming for the first cycle, as a complement to SOFUBI, a series of books dedicated to elementary education.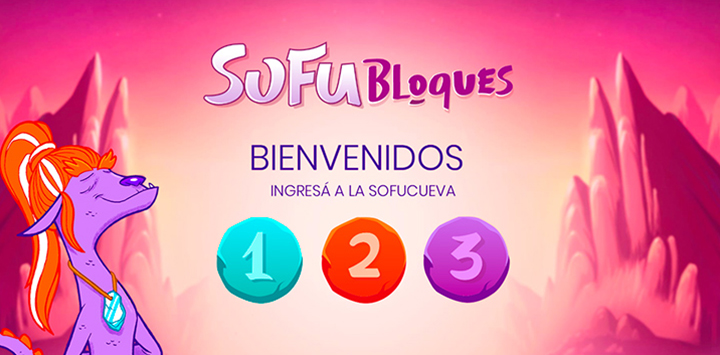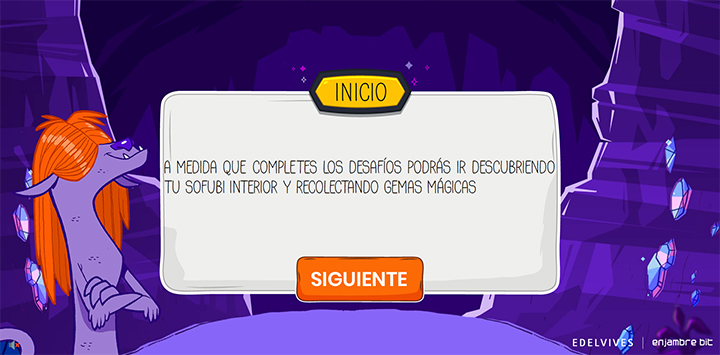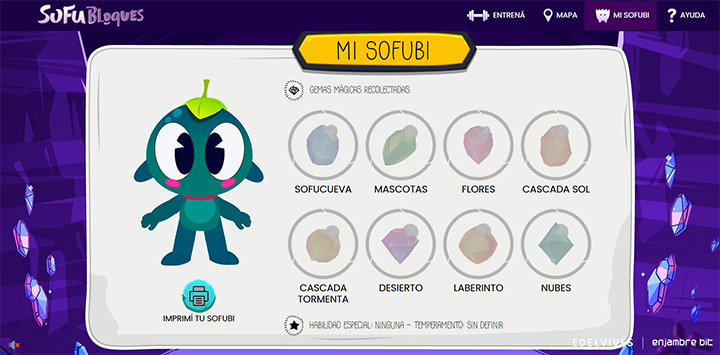 Mapa de violencias LGBT+
Agencia Presentes
Along with Presentes, a regional LGBT+ news agency, we developed a web platform to map violence cases all around the country.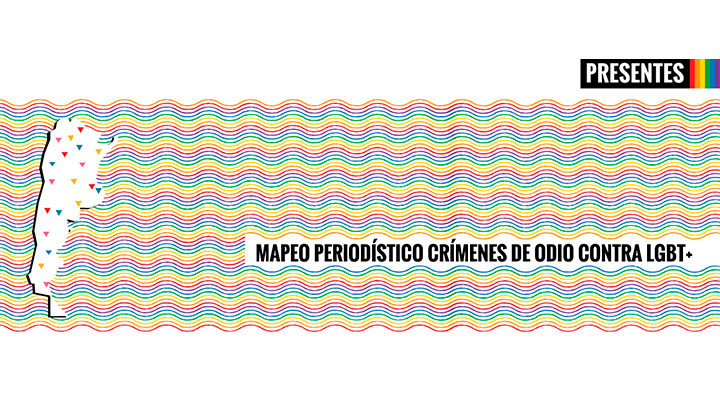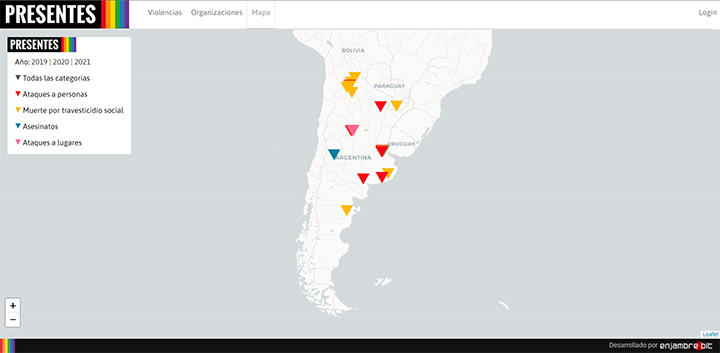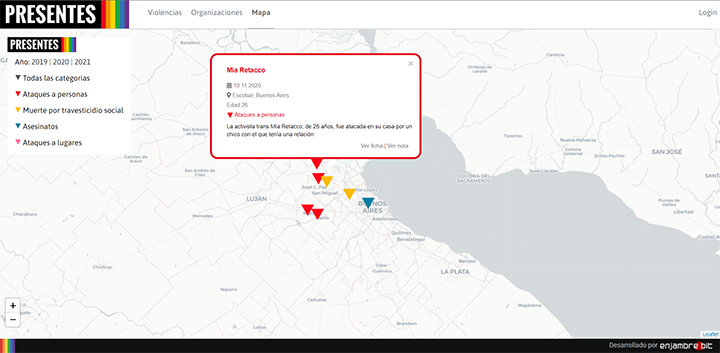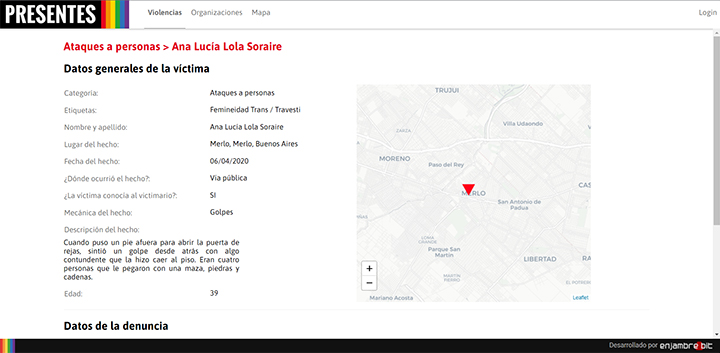 RMA
Secretaría de Patrimonio Cultural
We worked together with the National Museums Direction developing a platform to survey Argentinean museums all around the country. The RMA has a section open to the public and another for internal use of the NMD and Province authorities. At this moment, we are developing tools for statistic analysis.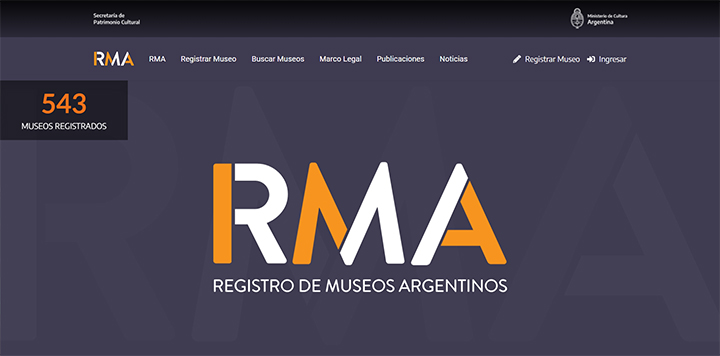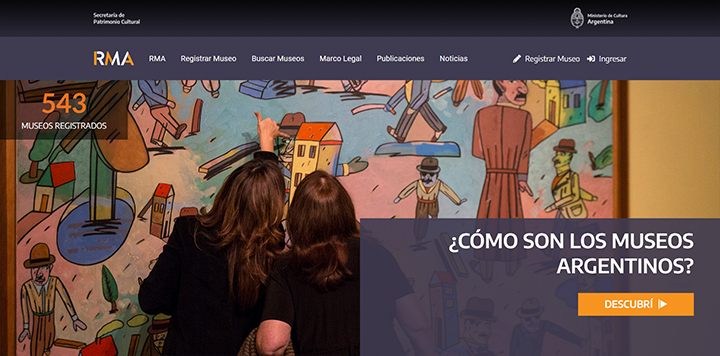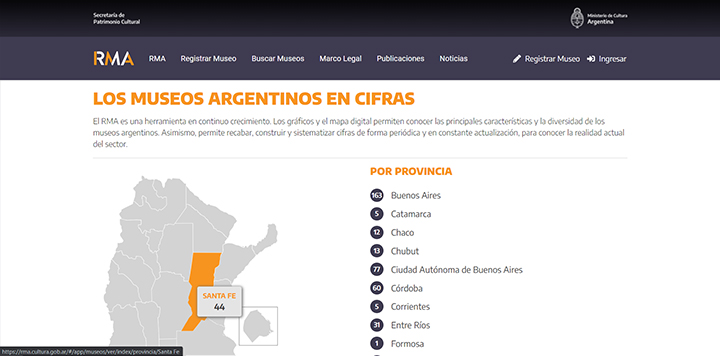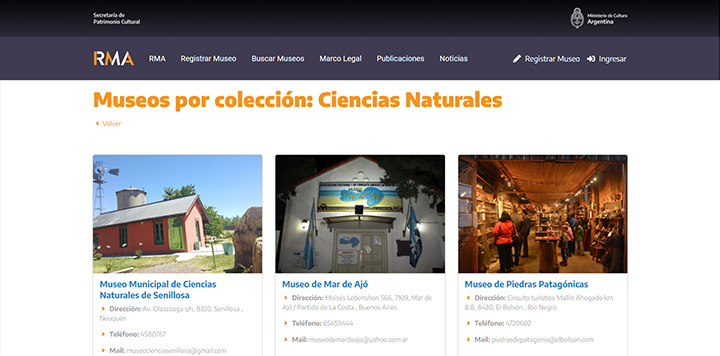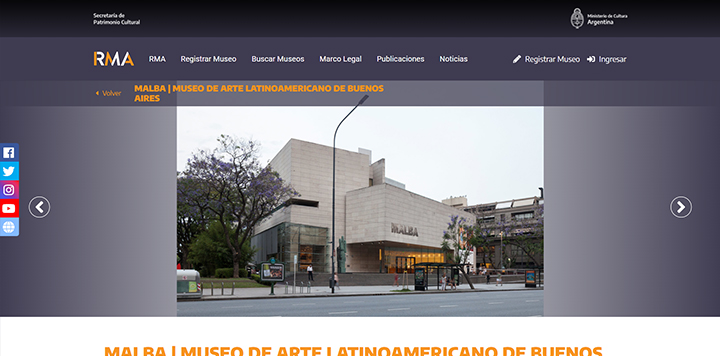 Pfizer Stock
Pfizer Argentina
We built and mantain an internal software solution to help Pfizer keep track of countersamples stock and development documentation.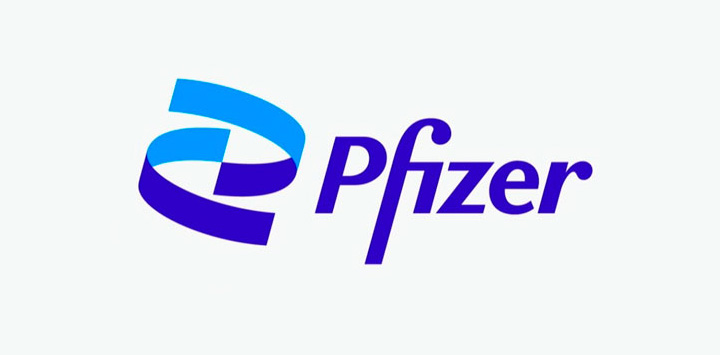 We continue working together with Satellogic in the developement and support of the system they use to manage the design of the parts used in their satellites.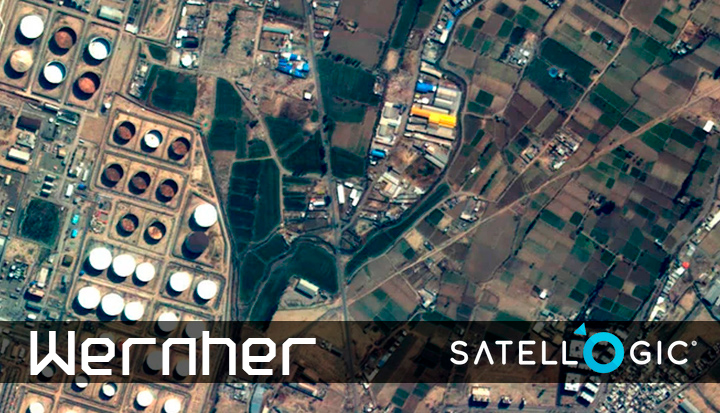 Mapa de matrimonio igualitario en México
Agencia Presentes
For this project, we built an interactive map showing the advance of equality marriage in the diferent Mexican states.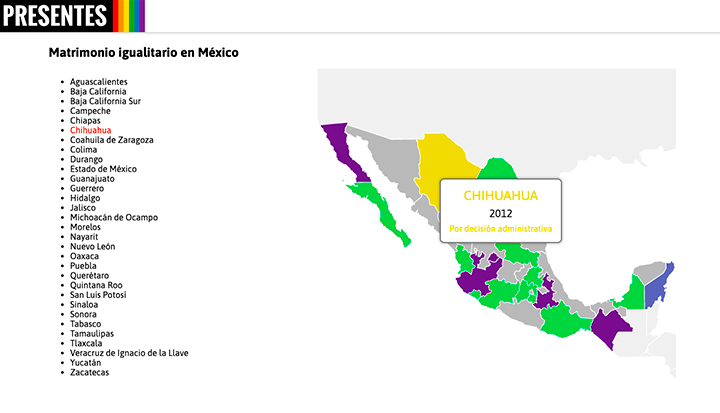 Other projects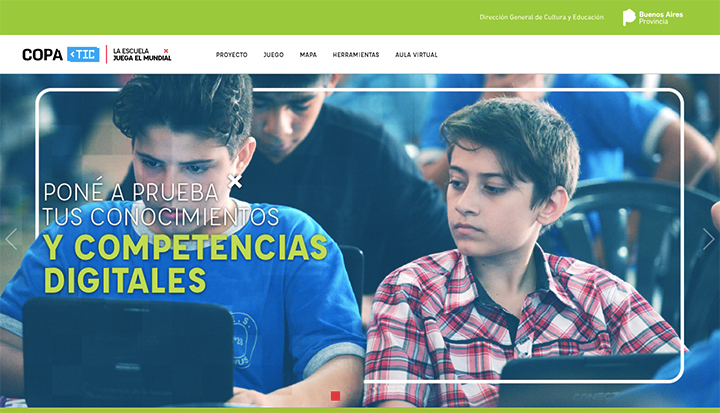 Copa TIC
Dirección de Tecnología Educativa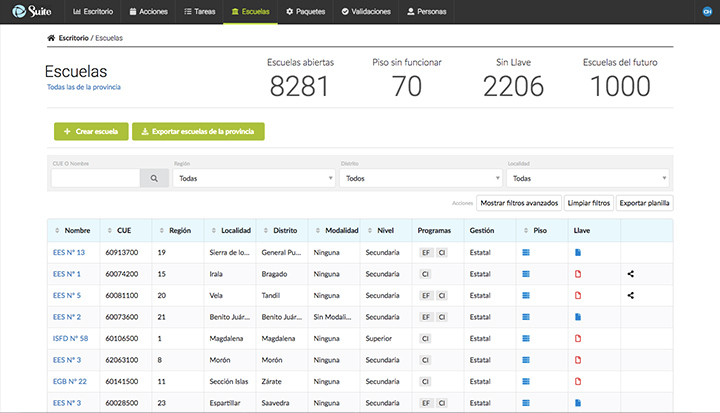 SUITE
Dirección de Tecnología Educativa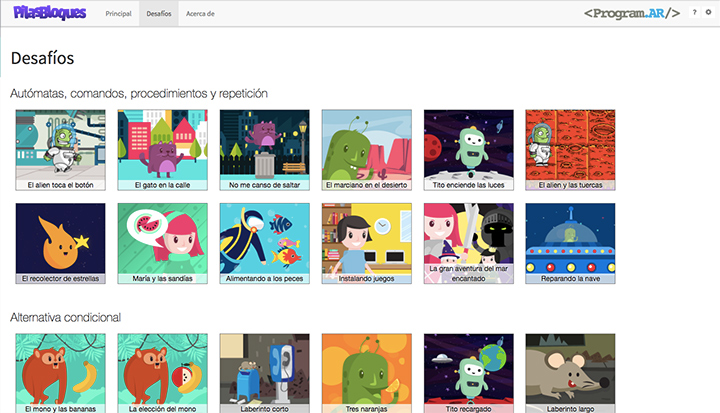 Pilas Bloques
Fundación Sadosky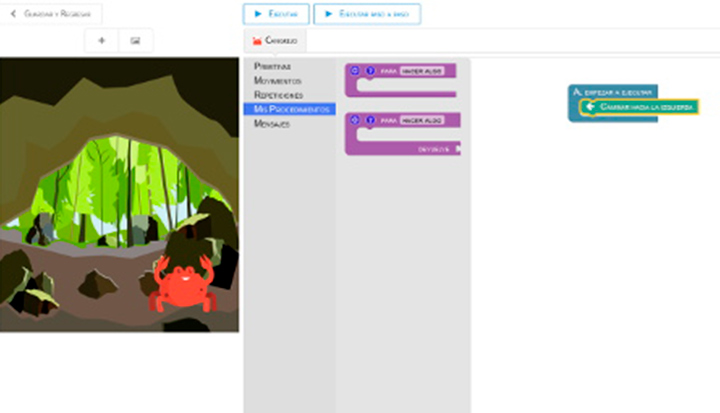 Pilas Bloques Jr.
Fundación Sadosky